About us
Our mission is to create software, services, and solutions that leverage AI at cloud scale to create and analyze digital representations of the physical world.
At Spatial Scale, we go above and beyond to solve business problems with geospatial analytics. A place where vision meets passion, we build solutions with location data that bring value to the table. We work with you to understand your requirements and provide a hassle-free experience towards a solution.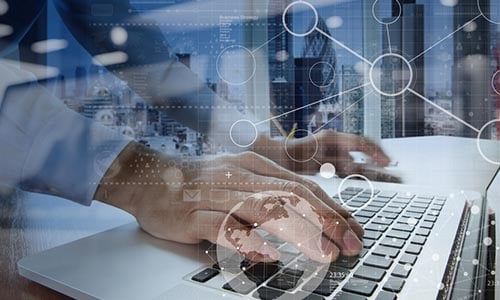 Our perspective
Geospatial automation needs to be capable of handling enterprise scale. Spatial Scale is built with a team of in-house experts who specialize in the intersection of massive scale high-performance computing and location based data management. We take on work dealing with nation-scale datasets doing critical analysis for the most sensitive of clients.
We are different
To be successful, we need to think (and listen) differently. Our diverse technology backgrounds play a big role in our ability to not only recognize problems but also find creative solutions for them! When you combine the people who used technology to run a business with the people who designed, built, implemented, and supported that technology, you find empathy for, and understanding of, both perspectives.
We love opensource GIS
Our team of professionals are at the forefront when it comes to using, implementing and teaching QGIS, PostGIS, and other enterprise-grade software. We keep ourselves current by engaging with the international open geospatial community, online or at events like FOSS4G where we can learn what's new in this ever-changing industry